Empowering teachers through creativity
Adeptivity offers a tool to help teachers enhance creativity in the classroom. By using AI analysis, it creates customized courses for teachers resulting in more interesting and dynamic lessons for students.
Trusted by: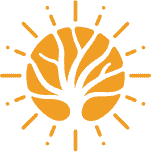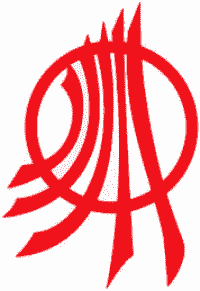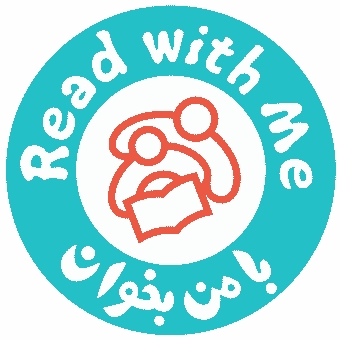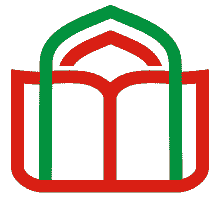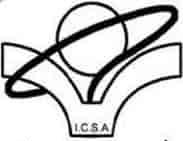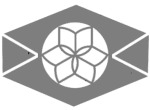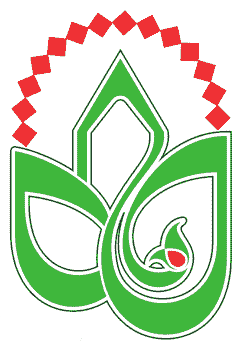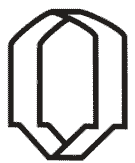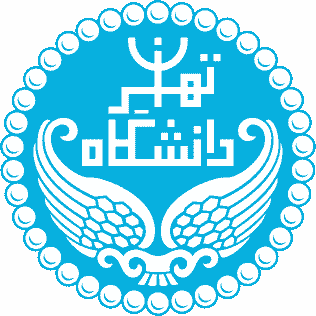 Adeptivity is...
A software that uses AI video analysis to provide teachers with insights into their teaching style and performance. The software then creates personalized courses for each teacher to help them implement innovative teaching strategies and become more creative in the classroom.
Personalized courses
User-friendly interface
Comprehensive reports
AI video analysis
Innovative teaching strategies
Collaborative tools
Explore more
The ultimate tool for a creative classroom
How does Adeptivity work?
Teachers upload videos of themselves teaching to Adeptivity, and the software's AI algorithms generate a comprehensive report on their teaching style and performance. Based on this analysis, Adeptivity generates personalized courses for each teacher, designed to help them enhance their creativity in the classroom.
Who is Adeptivity for?
Adeptivity is designed for teachers who want to enhance their creativity in the classroom and take their teaching to the next level. It is also beneficial for schools and school boards, as it provides them with valuable insights into teacher performance and helps them identify areas where they can support teacher development. Adeptivity also is time saving and cost reduction on in-service education of teachers and fast and easy way to evaluations andassesment.
How is it different from other teacher development programs?
Adeptivity is unique since it has a strong academic team supporting it and it's been built on years of studying education system and based on a model that was designed to imrpove the current educational flows. Also, It has an strong AI back bone that provides teachers with personalized courses based on AI analysis of their teaching. This personalized approach to teacher development sets Adeptivity apart from other programs, which often rely on generic training and development strategies. With Adeptivity, teachers receive tailored feedback and recommendations, designed to help them implement new and creative teaching methods.
"AI"

analysis of teachers' creativity in the classroom

Adeptivity is a tool that analyzes videos of teachers teaching in AI, giving them insights into their teaching style and performance. This analysis includes metrics like student engagement, class pace, and teaching effectiveness, which can help teachers identify their strengths and areas for improvement.

Read more
Subscribe to get notified about update
By subscribing, you will accept our privacy policy